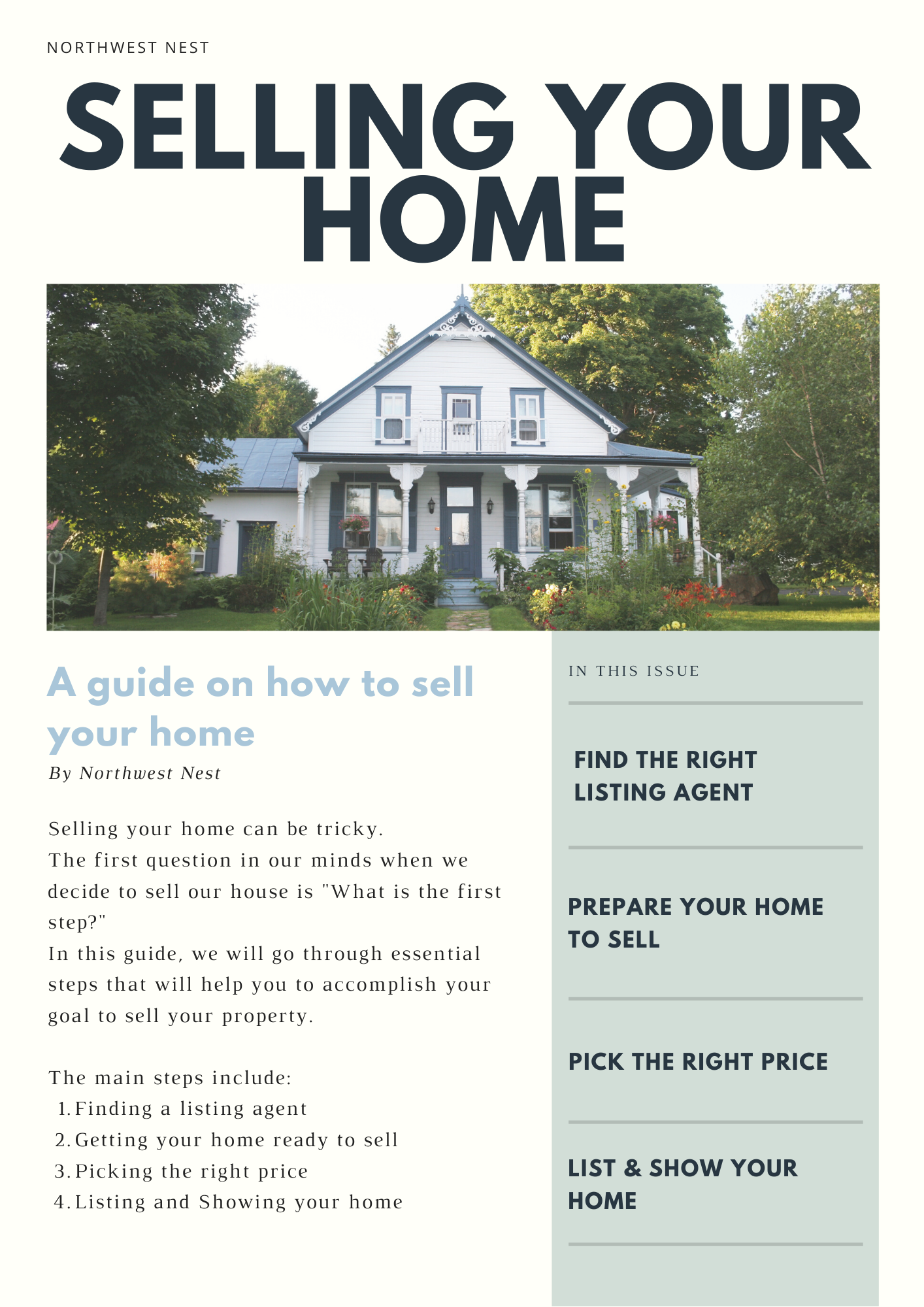 Do you want to sell your house? there are main steps to look for and starting the process of selling your home:
1. Finding a listing agent
2. Getting your home ready to sell
3. Picking the right price
4. Listing and showing your home


How to find the right real estate agent:
Finding the right real estate agent to sell your home it's not easy, here are some steps to start:
1. Ask friends and family who had good experiences
2. Research online
3. Write all the questions you want to ask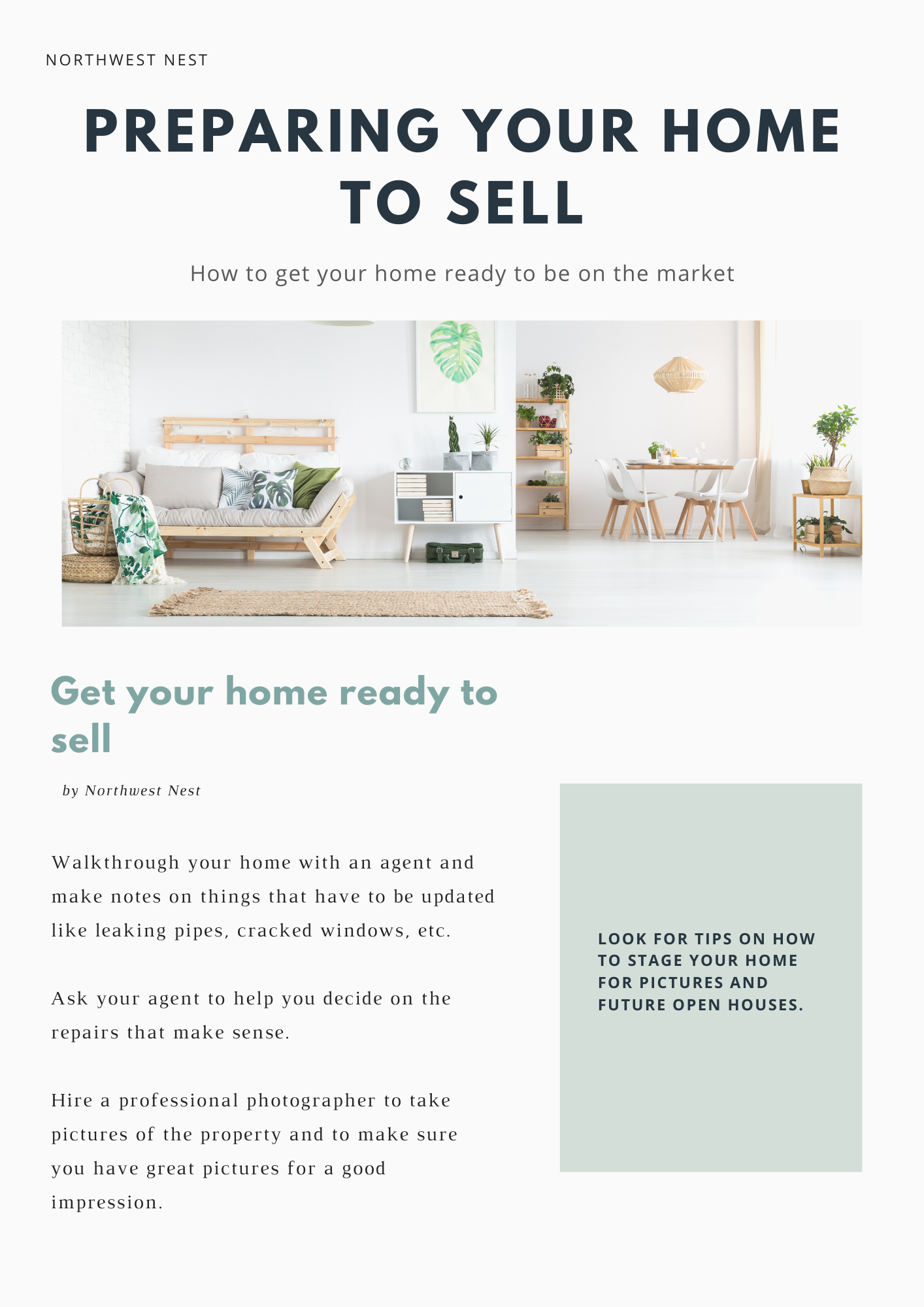 How to get your house ready to sell:
1. Walkthrough your home with an agent and make notes on things that have to be updated like for example leaking pipes, cracked windows, etc.
2. Ask your agent to help you decide on the repairs that make sense
3. Hire a professional photographer to take pictures of the property and to make sure you have great pictures for a good impression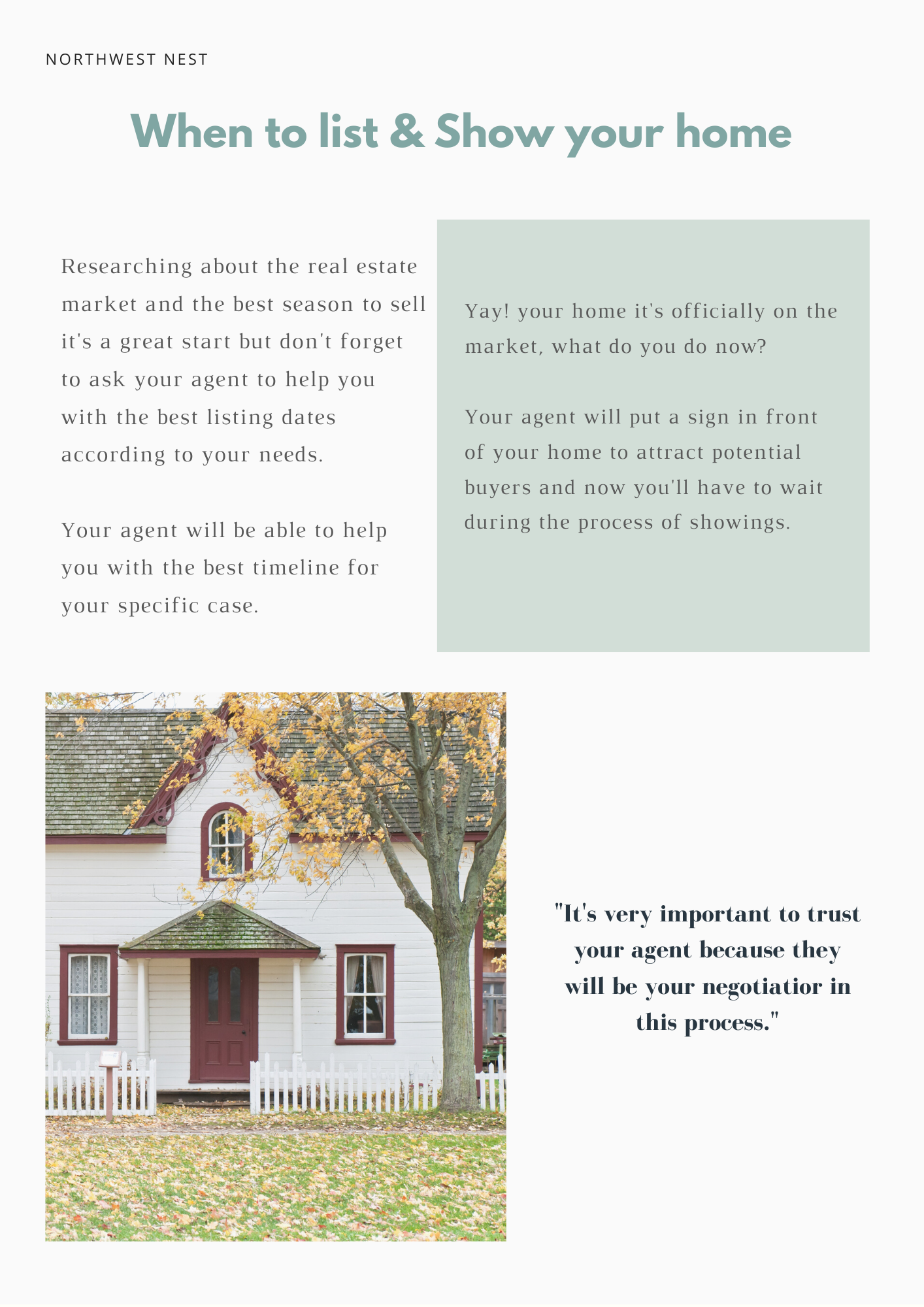 When to list and show your home to sell:
Research about the real estate market and the best season to list and show your home to sell it's a great start, but don't forget to ask your agent to help you with the best listing dates according to your needs.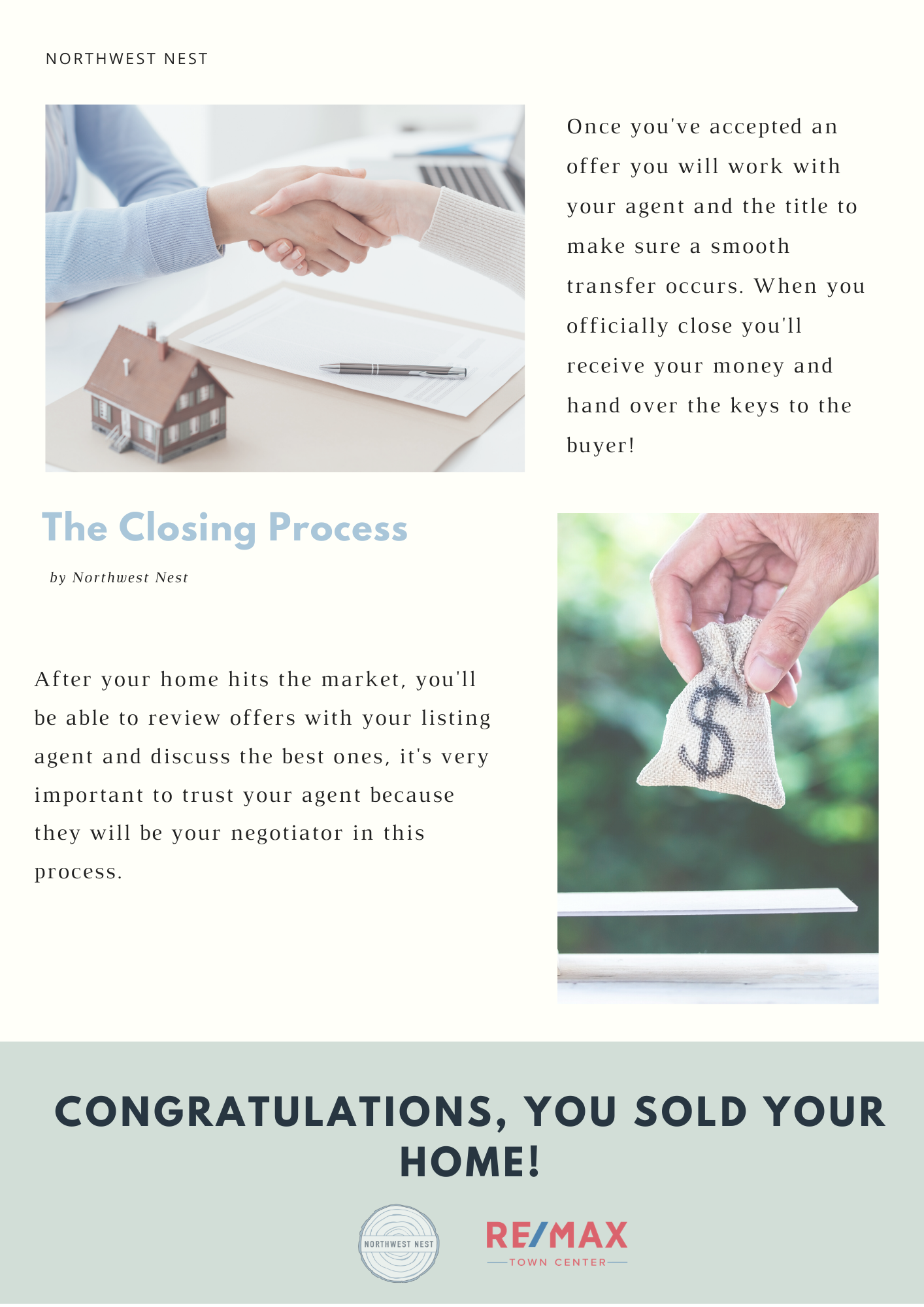 The Closing Process:
Once you accepted an offer you'll work with your agent and the title company to make sure a smooth transaction occurs. When you officially close the deal you'll receive the money and hand over the keys to the buyer!