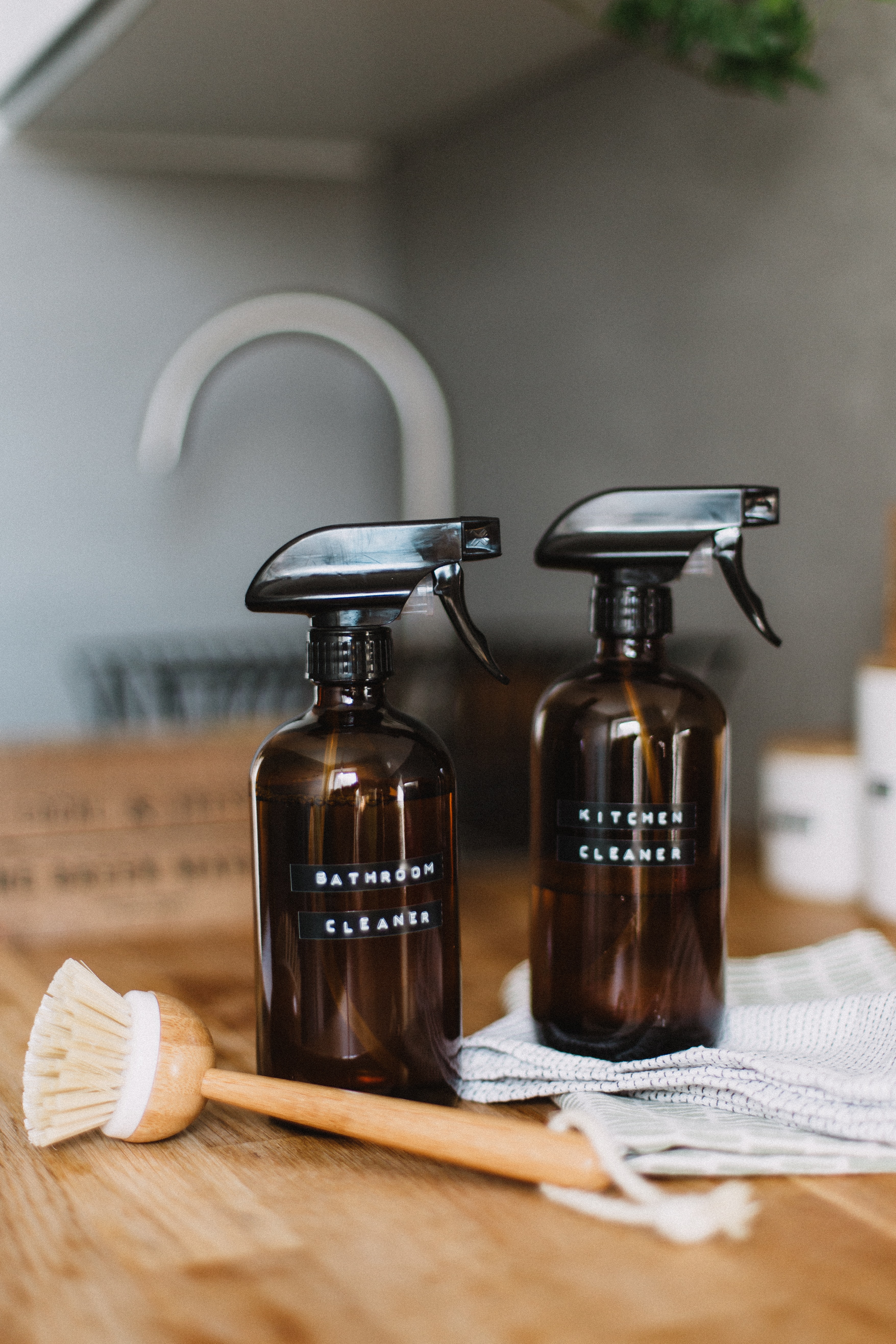 Being "stuck" at home has its advantages. We are finding ourselves very productive around the house! In fact, we have accomplished a number of projects and chores that had been set aside for months (sometimes even years).
However, I have found myself surprised by the Service Technicians (like repair techs, plumbers, etc.) who ARE and ARE NOT available due to the Essential Services restrictions.
For example, early in the COVID stages we learned that the local dump is closed except for a short window on Saturdays for household garbage only. This meant that our big plans to clear out some junk (some left in our forest by the previous owner EIGHT YEARS AGO) were put on hold. Then (insert light bulb moment) I thought I would try my favorite junk removal service (Brock's Junk Removal). And, Brock was available and able to provide service (some limitations and precautions required, but for us, he was able to help).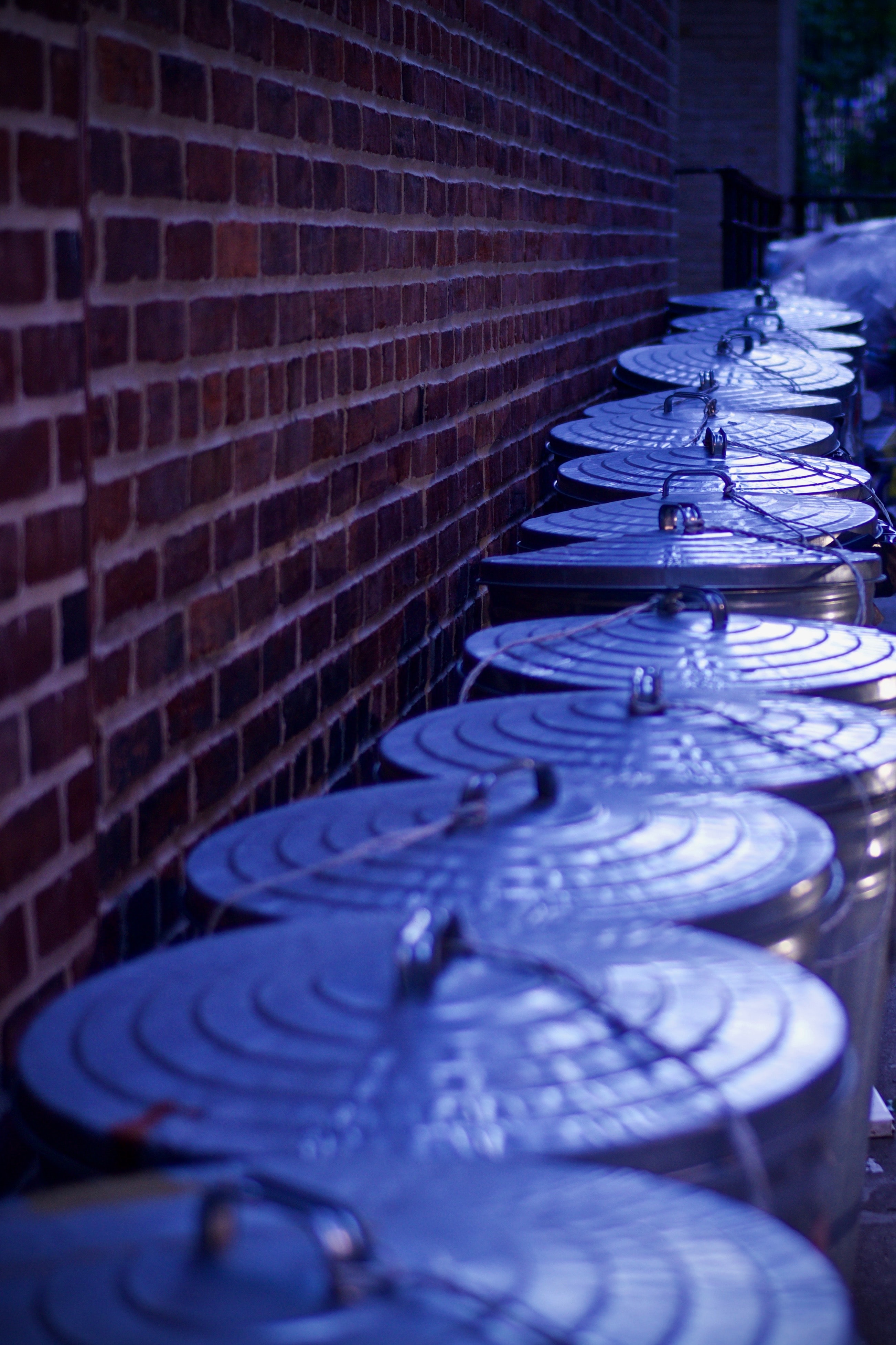 Here is a brief list of who (likely) will be able to provide you with service should you be seeking help:
Plumbers
Electricians
HVAC
Gas related service (Propane and Natural Gas)
Here is a short list who (likely) are unable to provide service:
Window Cleaners
Garage door (installation; service may still be able to help)
Landscaping
Handyman/Contractor
Carpet Cleaners
The best rule of the thumb is (wait for it) CALL. Call and ask if the service provider is available. They may even be able to assist you via Zoom or Video Conferencing.
Still have questions? Feel free to leave a comment below or send us an email at ericka@nw-nest.com.