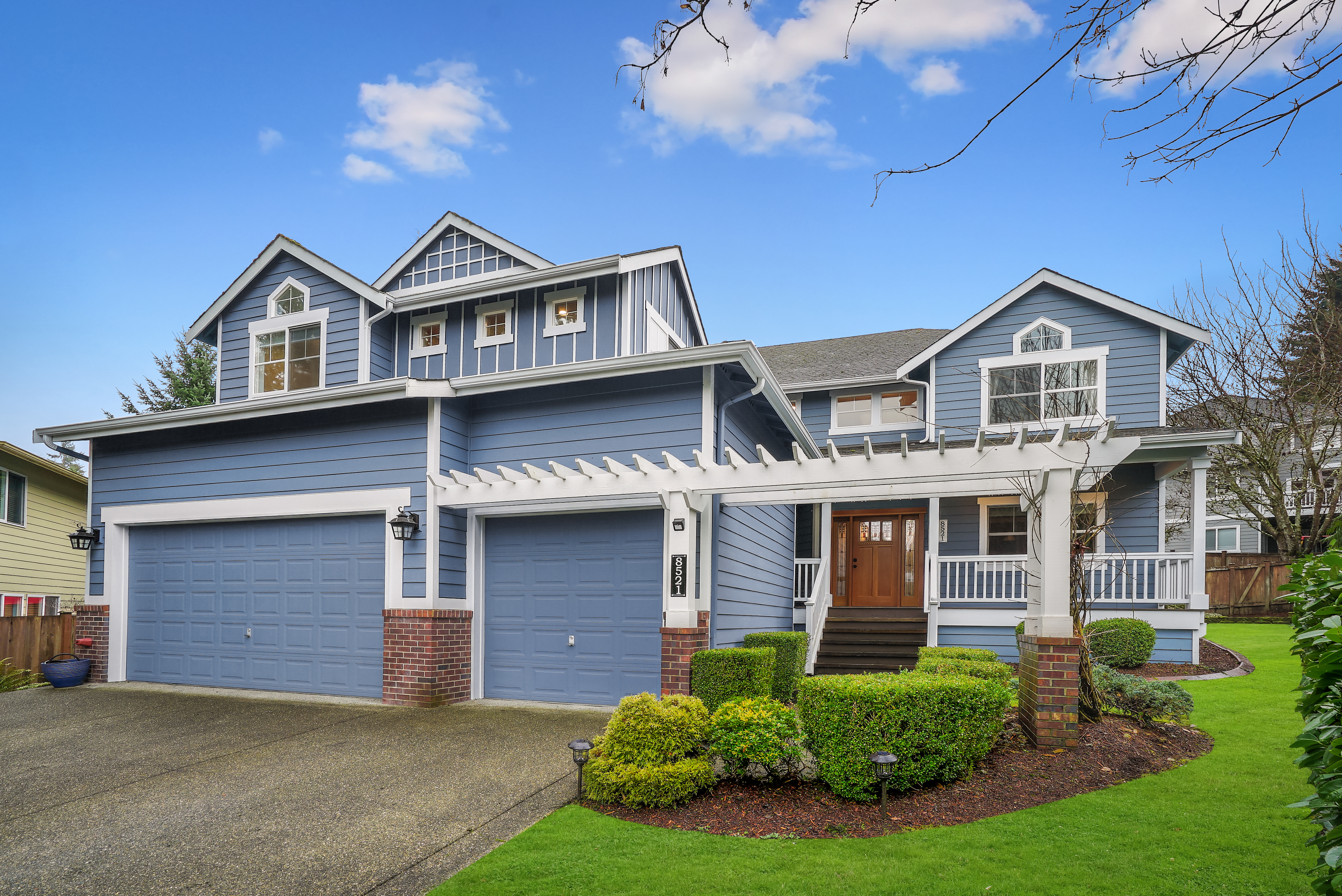 This home was listed before and it didn't sell, but why?
Before you list your home, some things will need to change so the clients can imagine themselves living there.
So some unique walls, decor items or different home accents that you love may not be what the main public will love and that can make the selling process harder.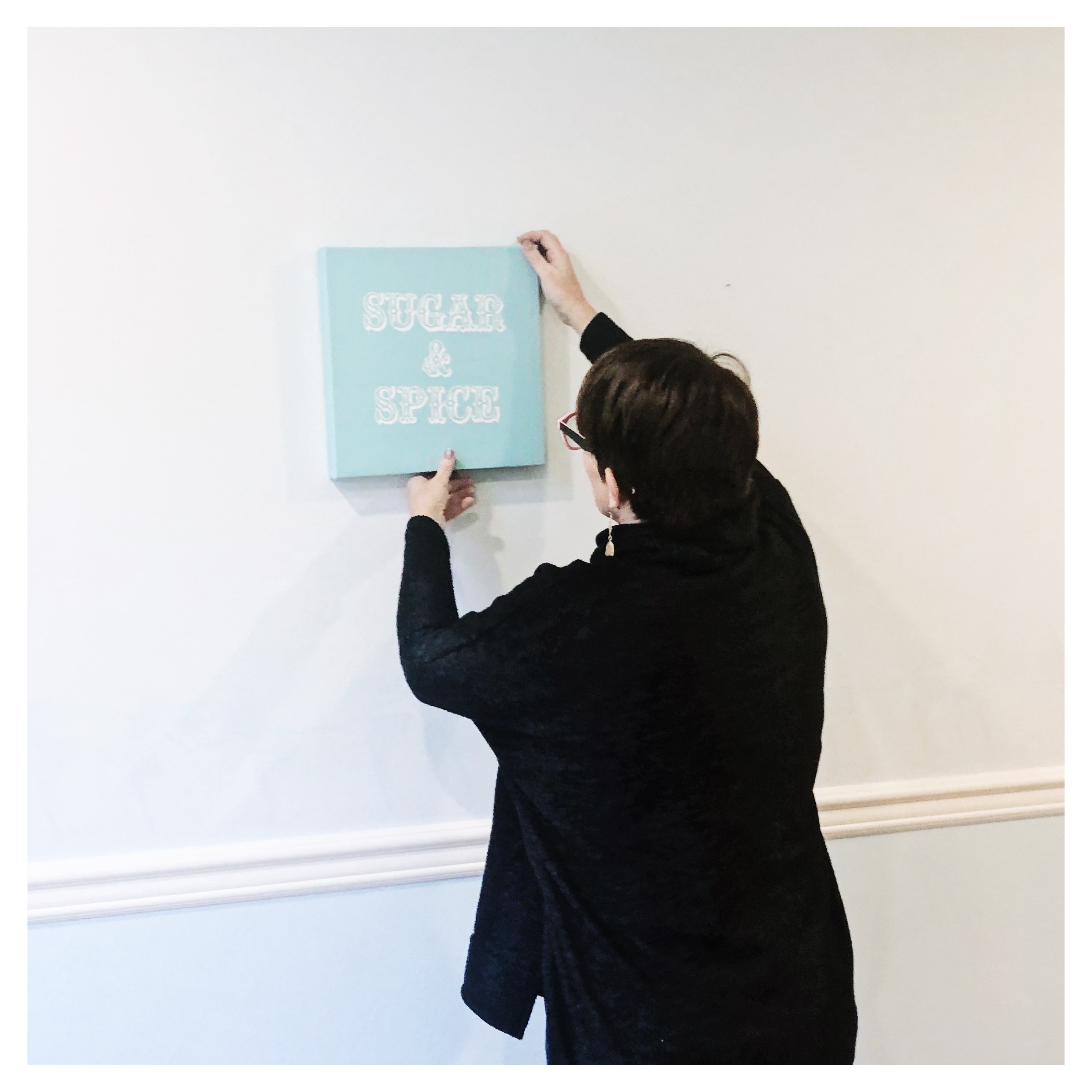 When "Northwest Nest" listed this beautiful home, we made some basic changes to attract the general public, like painting the walls with neutral colors, changing the chandelier for something more basic and staging it with the right furniture and set up to highlight the best of this home.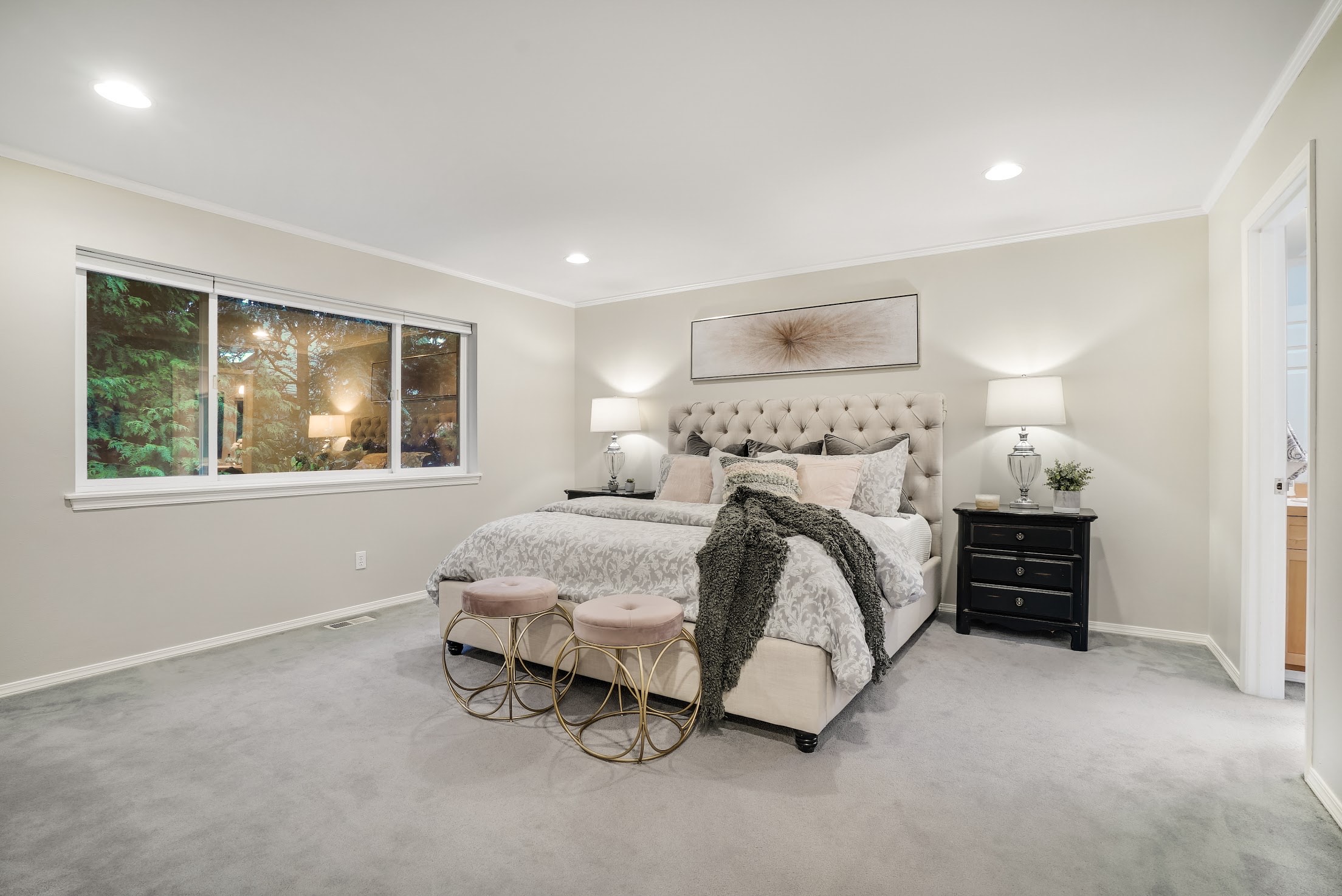 And guess what? in ONE day of re-listing it with the right changes, this house got multiple offers and got sold!
How to stage a home to sell?
1. Curb Appeal
The front of your home will be the very first thing the clients will look at, so making sure the entrance looks nice and your driveway and sidewalk looks clean and it's a great start.
2. Highlight Unique Features
This home had amazing features like this closet that was transformed into a cute library, so we made sure to also stage that area making it cozy.
3. Lighting
Lighting is everything! you want the client to feel at home, and there's nothing worse than a dark and not bright space. So don't be scared to light it up!
And that's a little bit of our journey with the process of staging a re-listed home!
For more details about this house and the process of staging it, check our IGTV episode at www.instagram.com/nwnest
Thank you!