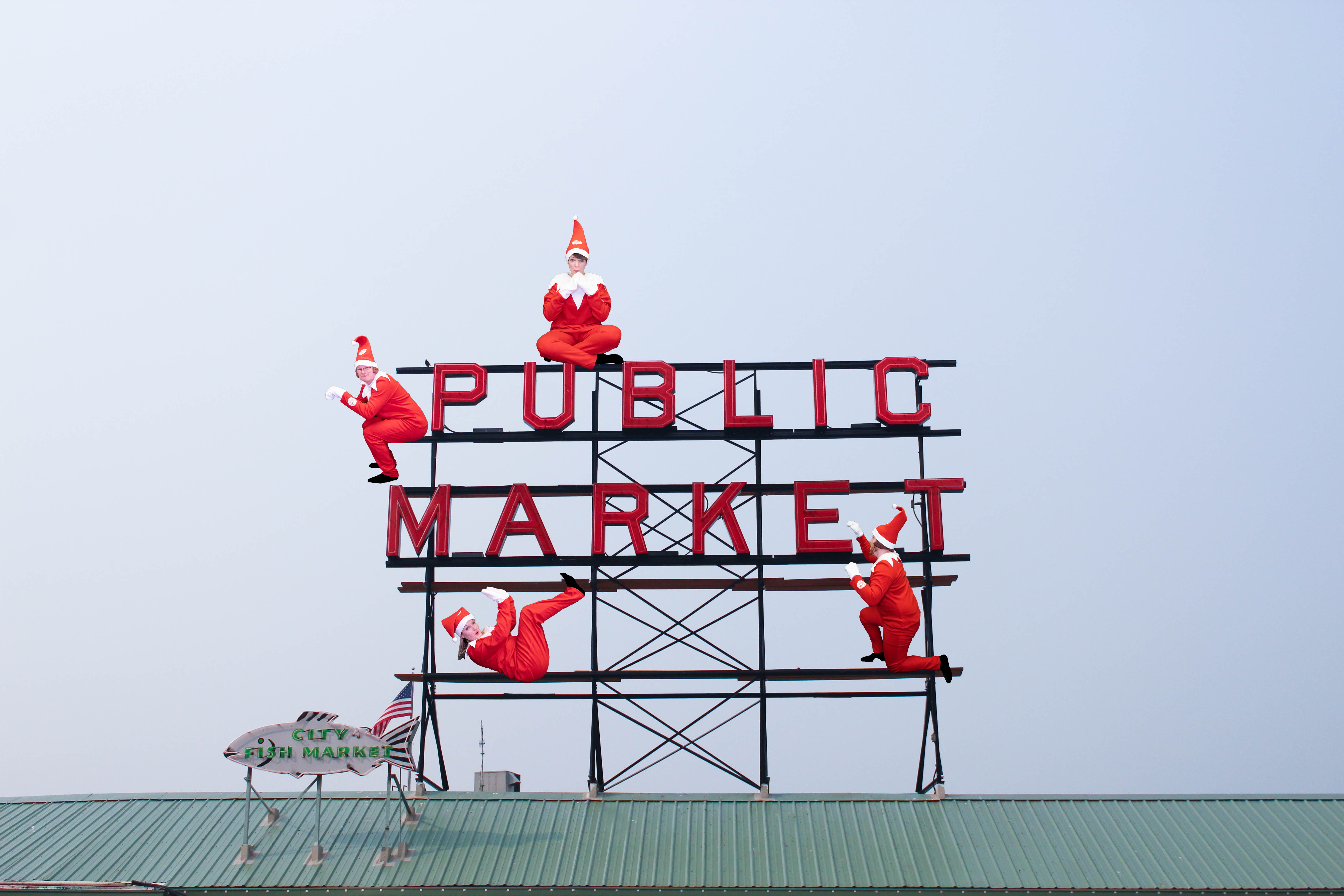 The holidays are finally here and we were seeking fun and adventure (of course) so there were two main holiday events!
One of them was at Ericka's house, there was a lot of people, some of them business partners, title companies, mortgage, all kinds of good people that help us through the process. everyone was wearing ugly sweaters and whoever wasn't looking cool enough had to wear a mullet wig (which made everything so much more fun)
After some great food and drinks, our team decided to play "Heads Up", a game that you have to guess what the subject is through clues people give you. We laughed a lot with people's clues/guesses.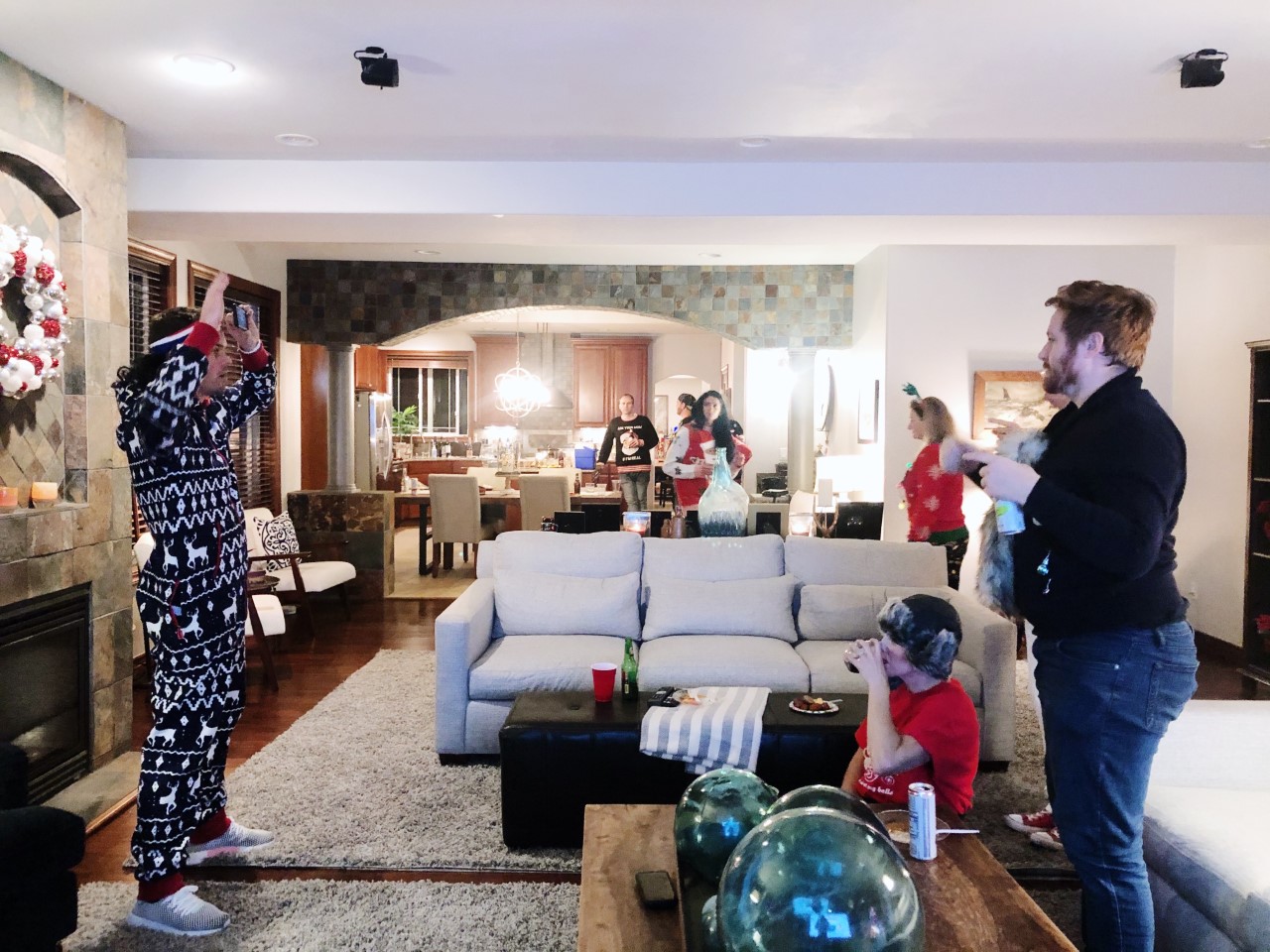 The second party was just our team, and surprise: we went to celebrate at "The Lodge", one of our favorite restaurants/bar that became our lunch tradition for special occasions.
Ericka gave us holiday gifts and she was super excited to watch our faces while we opened it, which made things more exciting!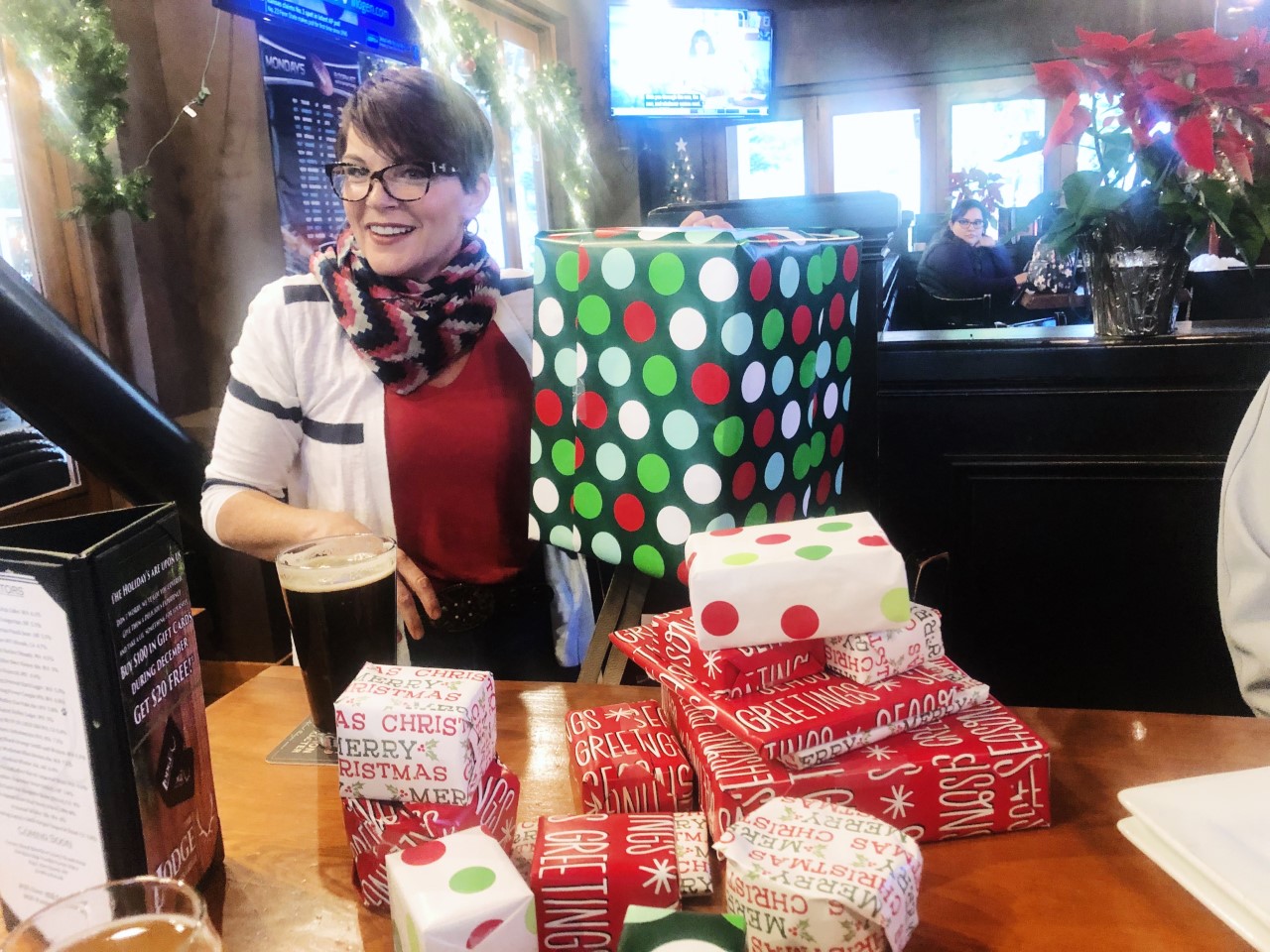 Eric was the first one to open his and it was in a big box, we were all curious so he took a long time to unwrap it on purpose. He got a new super cute (and navy) jacket.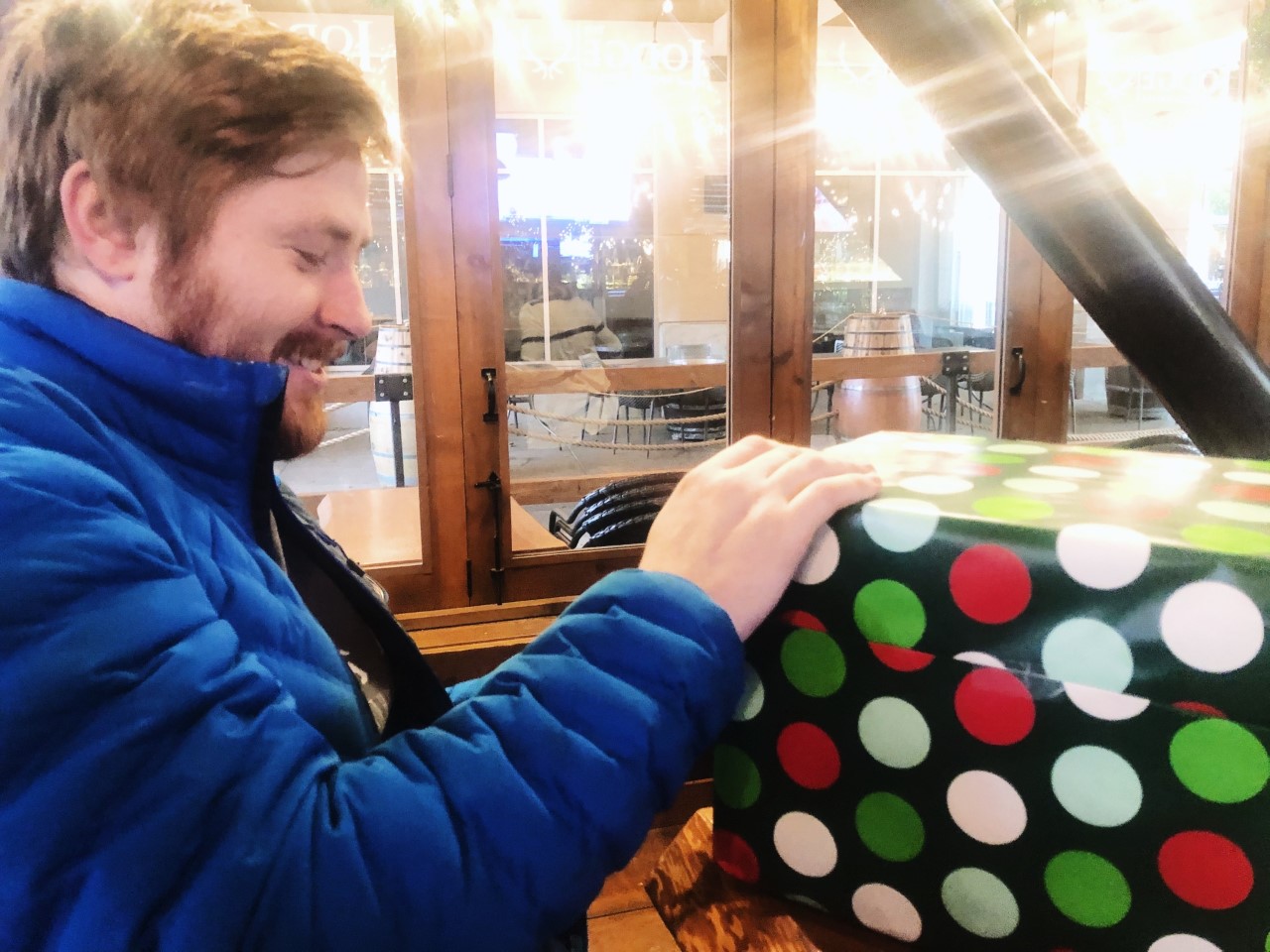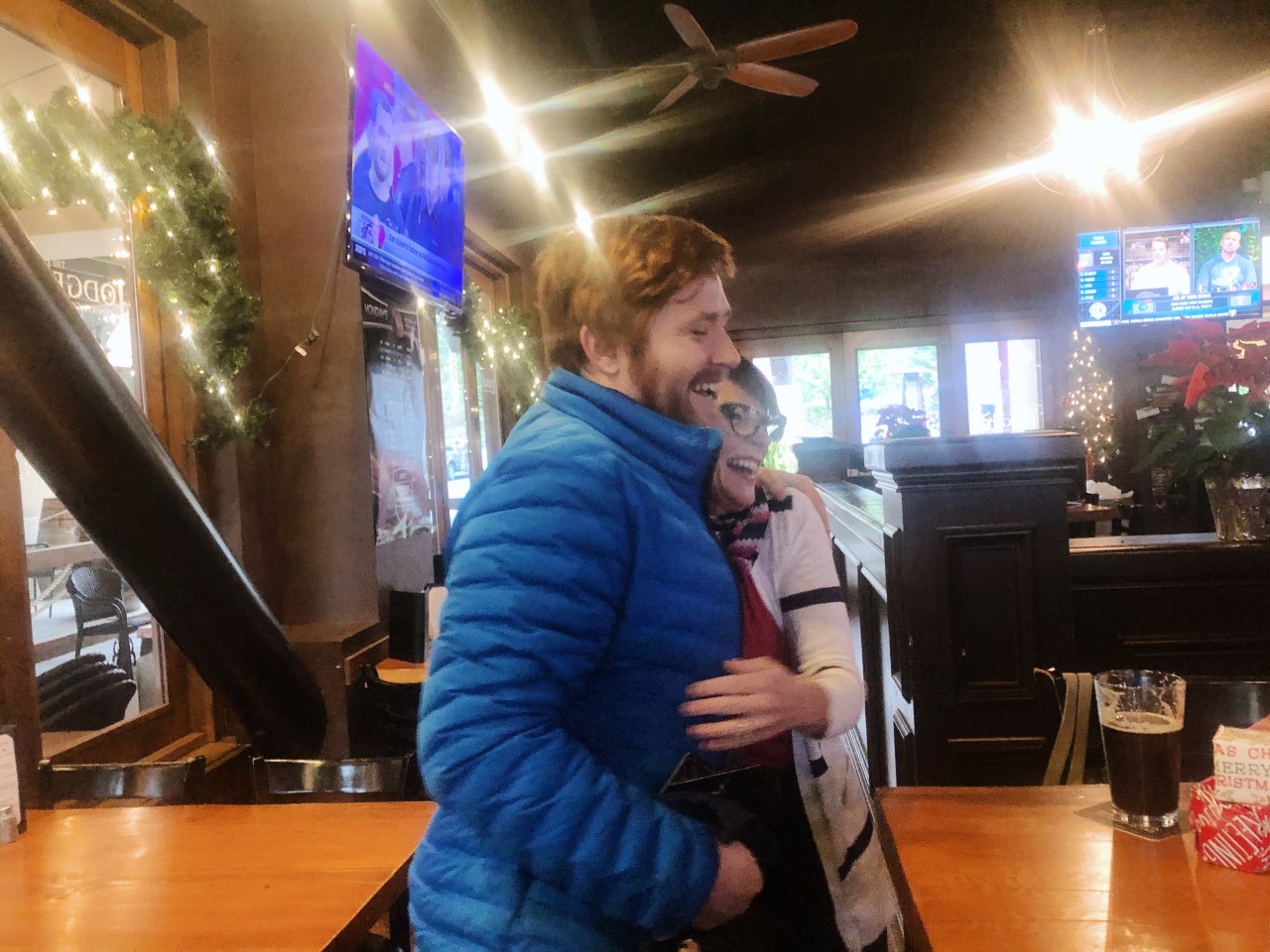 Nicole was the second one, and she got a super cute planner, I'm sure it'll be extra helpful for 2020 planning and work.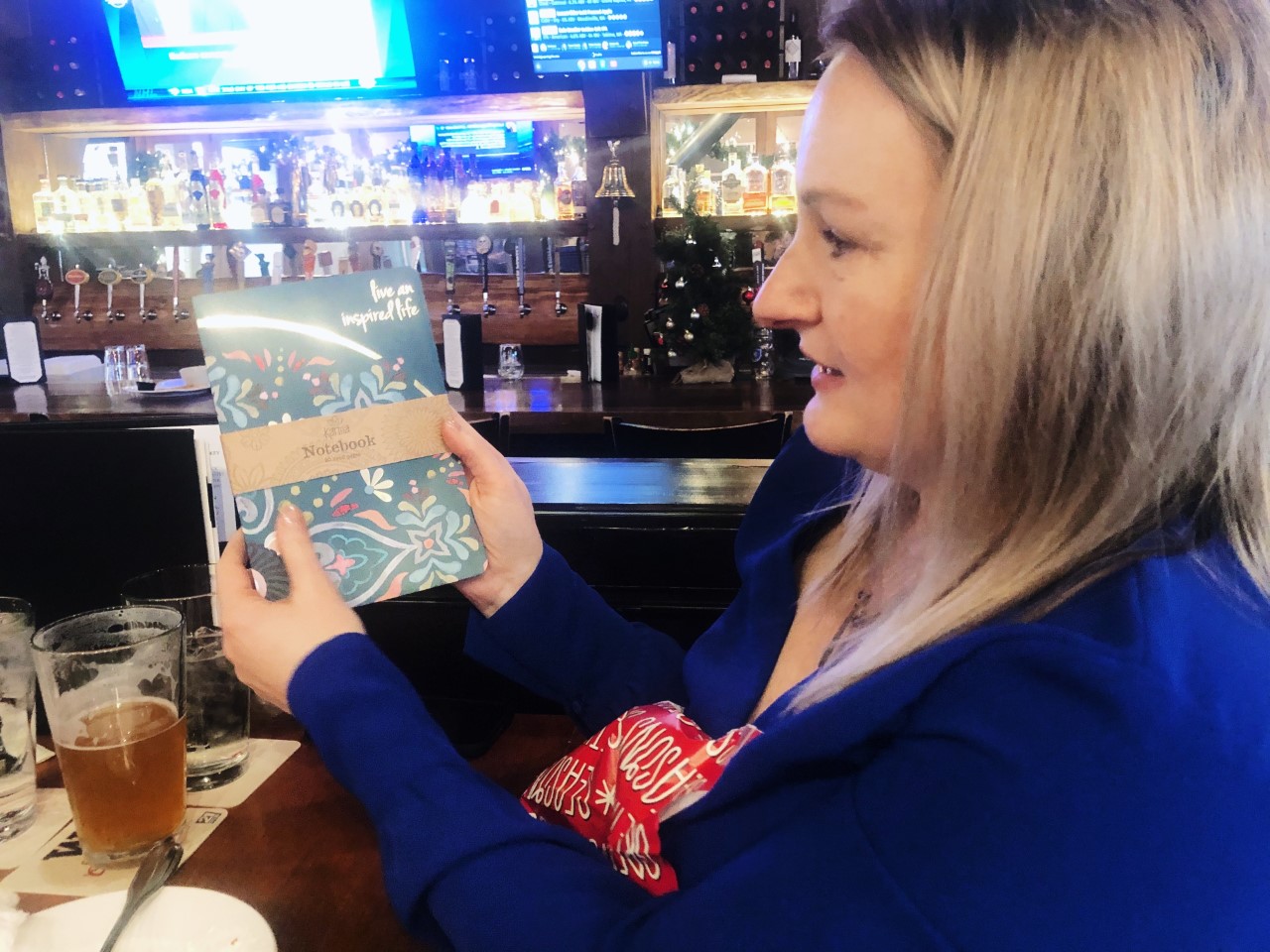 Mark opened his gift and he got a trivia game about movies (for those who don't know him, he knows everything about movies so it was perfect). and we got to play as a team, after all, it was so much fun! He also got a cool planner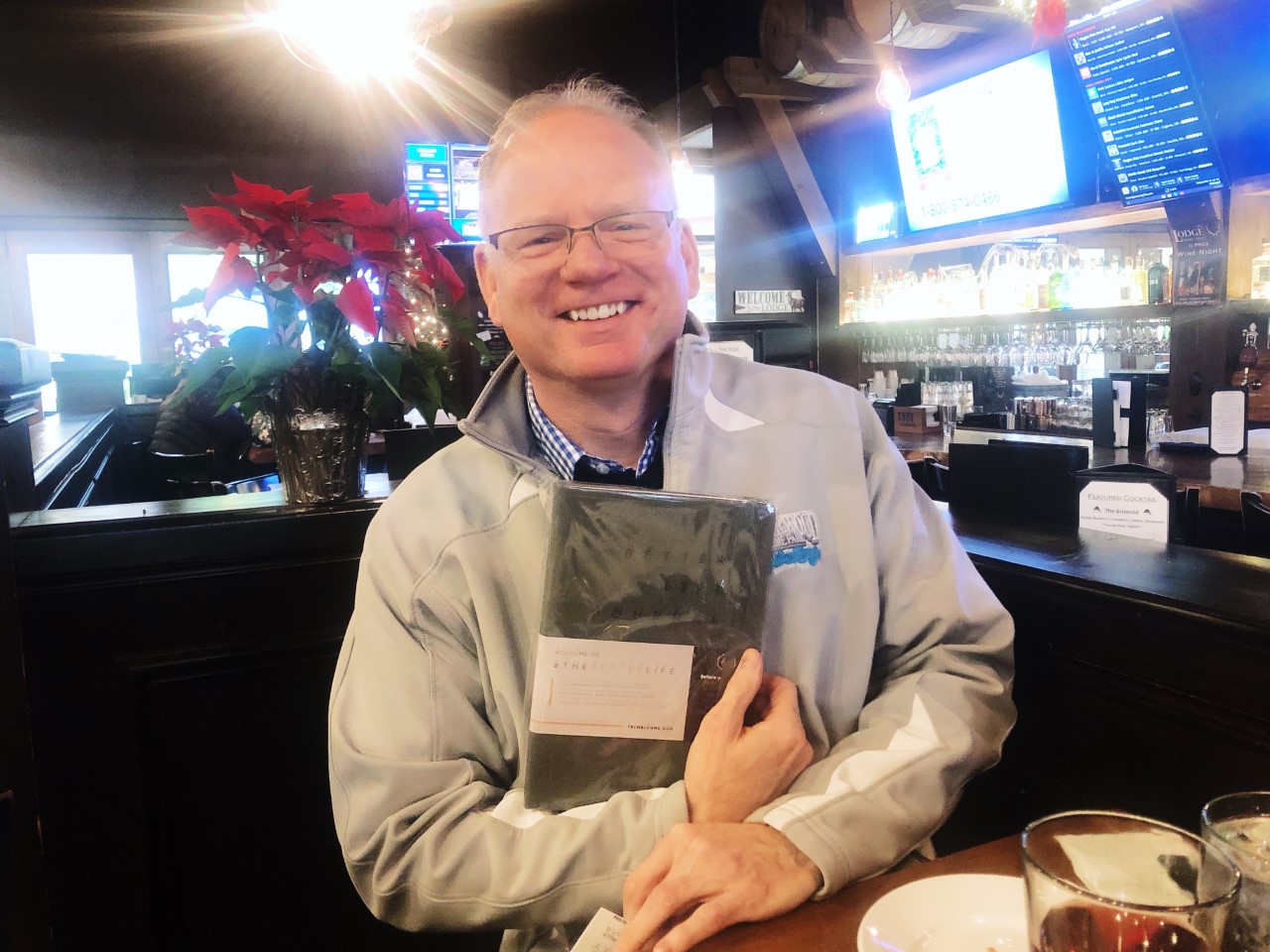 This get together was fantastic and we got to celebrate our team playing games, talking, eating. it was very nice!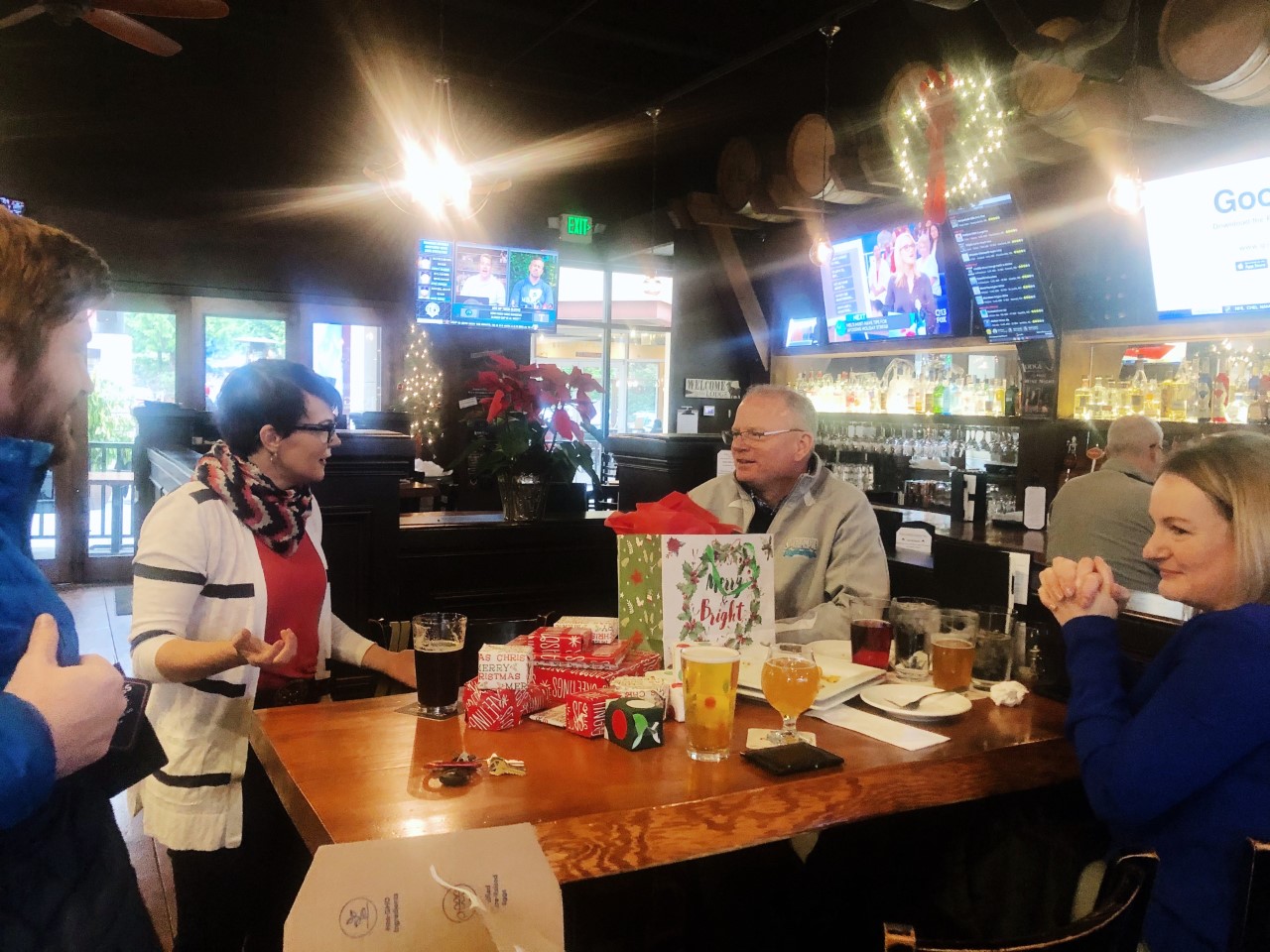 Considering the holidays can be overwhelming for a lot of people, it also can be very relaxing and fun when you are surrounded by good people.
We were grateful to celebrate with each other and other great groups that make our work more interesting.
So, we hope you get together with the ones you love and have an amazing time!
Happy Holidays from the Northwest Nest team.