All homes are impacted by two common elements: location and condition.
Of all of the possible locations, being located in a highly rated school district has the greatest impact on a home's value.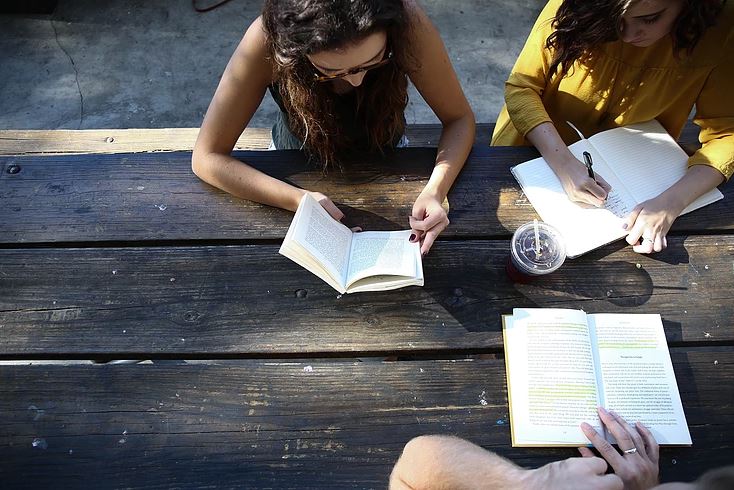 If you're buying a home, here are a few reasons local school ratings matter – even if you don't have kids.
1. The next buyer will consider school ratings, too
According to a recent
​
National Association of REALTORS Profile of Home Buyers and Sellers
​​​
, 25 percent of homebuyers listed school quality and 20 percent listed proximity to schools as deciding factors in their home purchase. Another survey conducted by Realtor.com showed that 91 percent of the people surveyed included school district boundaries in their decision-making process. You may be surprised to learn that not all of the shoppers involved in the studies had kids.
2. More money spent on schools means more money spent on homes
There's a correlation between school expenditures and home values in any given neighborhood, according to the National Bureau of Economic Research. Their report, "
School Spending Raises Property Values
," found that for every dollar spent on public schools in a community, home values increased $20.
3. Higher school ratings equal higher home values and good school ratings help homes maintain value
A Brookings Institution study looked at the 100 largest metro areas in the country and found an average difference of $205,000 in home prices between houses near high-performing and low-performing schools.
4. Great school districts usually mean great neighborhoods
Often there's a correlation between super school districts and safer neighborhoods, better shopping and transportation and great public amenities – like parks. All of these factors increase the desirability of the neighborhood, which translates to higher home values and a better deal for you when it's time to sell.
What is your school district's ratings?
Curious how to find out the ratings of your school district?
GreatSchools.org
offers insight on school ratings. In addition, all schools are rated annually by the federal government. The
Washington State annual report card
uses a universal formula to objectively rate local schools. Make sure that you review multiple rating sites and compare the data.