Your front door provides a first impression to your guests. This high impact first impression provides your guests with an insight about you and your home. So what is your front door saying about you?
Whether or not your current front door matches your home's interior and your taste, if you feel a draft, see any cracks or hear squeaky joints or scraping sounds, it may be time to replace it. Consider your options with some of the most common front door materials and features.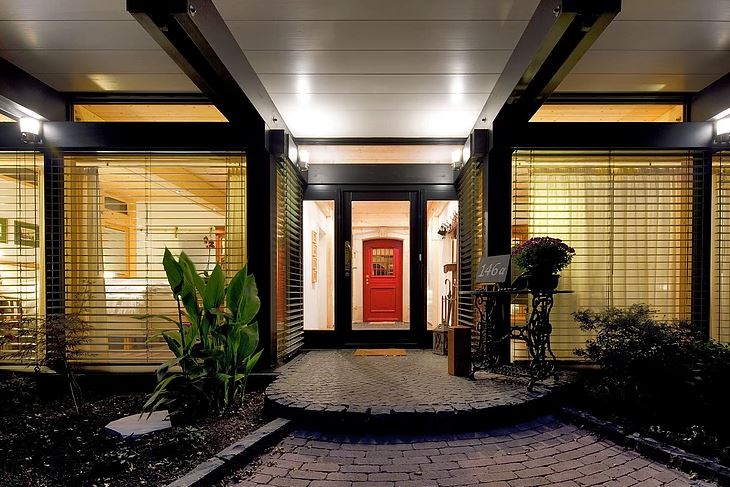 Wood: Though beautiful, solid wood doors are expensive and sensitive to the elements. Some modern wood doors come with steel cores to minimize warping and reduce cost.

Fiberglass: A durable and cost-effective option is a fiberglass composite door. Their foam cores are good insulators, and they can withstand harsh climates.

Steel: Strong but subject to dents, steel doors are the least expensive of the three. They have shorter life spans and aren't well-suited for extreme climates, but depending on their core, they can be energy efficient.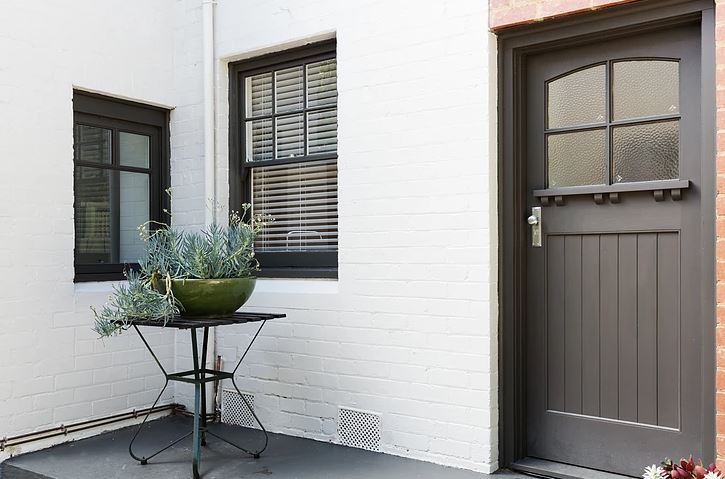 There are multiple styles to choose from, including:
Decorative doors with glass inserts

Frosted glass doors with ornamental wrought iron overlaid for added security
The color of your front door should depend mostly on the exterior style and colors of your house, your personal taste and the type of door chosen. If your house is mostly neutral in color, don't be afraid to go bold with your front door.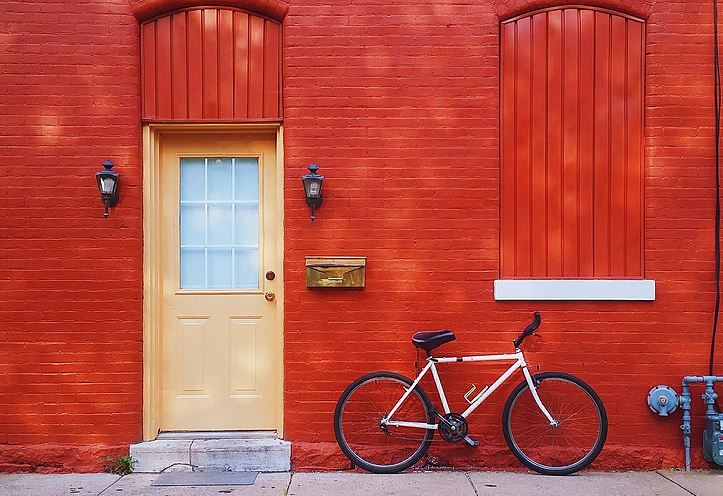 Use these tips to help make your front door an inviting entrance that not only offers protection from the elements but also reflects your personal style. Or if you are looking for even more inspiration, the NW Nest Pinterest board "Front Door Decor"is filled with ideas!